Sociology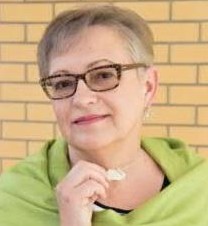 Professor Deborah Davidson could be seen at two events in the community this past summer.
In June 2016, Dr. Deborah Davidson and Mandi Gray hosted a participatory photo gallery of tattoos commemorating sexual assault titled, My Resistance is Etched Into My Skin: Sexual Assault and Tattoos.
Attending guests had the opportunity to add their own tattoo photos to the gallery.
The gallery was hosted by Sexual Assault: The Road Show - a retrofitted shipping container parked at Scadding Court Community Centre. Sexual Assault: The Road Show is directed by Toronto activists Lillian Allen and Jane Doe. Over the next three years, the road show will be travelling to 15 destinations across Ontario.
sex-assault-road-show-resistance-etched-into-skin-poster-june-20-final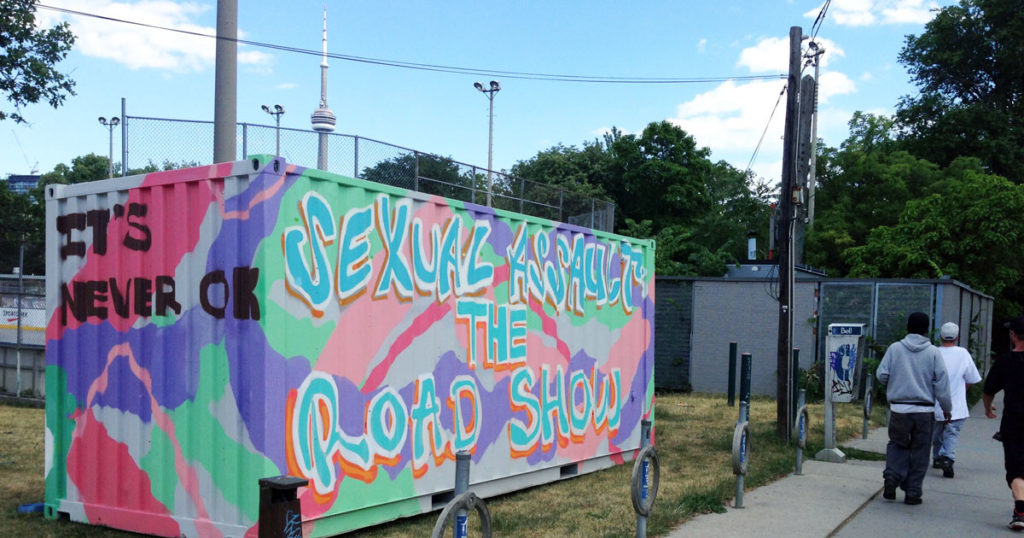 Photo by Leah Sanders (https://canadianart.ca/features/sexual-assault-the-roadshow/)
More recently, on 16 August 2016, Dr. Deborah Davidson offered some opening remarks at the ROM Speaks: Kitchen Conversations event on "An Industry INKED." [Read more industry-inked_menu]